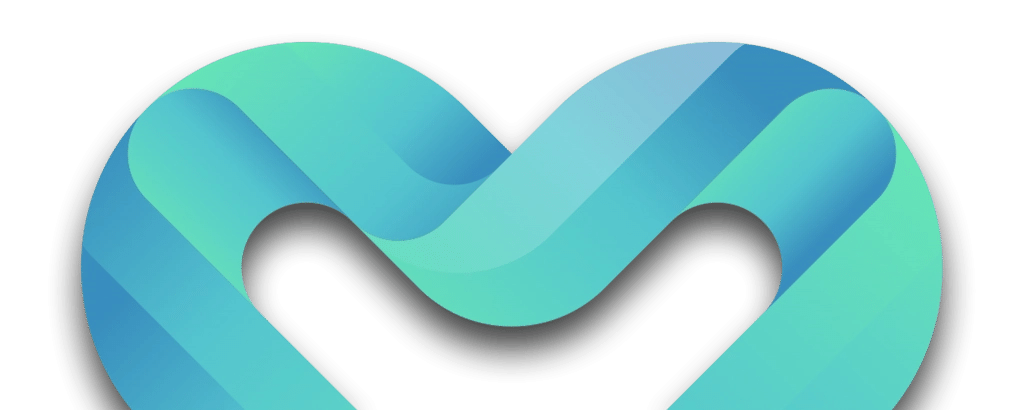 Hello I'm Heather Disher, CEO and Managing Partner here at Alchemy Outsourcing - Welcome!
However you found your way to us we invite you to stay connected and subscribe to our communications, we promise to offer you value and if we don't just unsubscribe.  
As an outsourced agency that provides virtual assistant or VA services to business owners like yourself, we understand and support the business journey.  
Connecting with us will give you access to our free resources where we share learnings, tips and even how we do things. You will get more than just information on team members. 
We share all elements of running a business because let's face it we don't need people if we don't grow our business. 
Business Owners supporting other business owners!
Chaos to Calm through Clarity